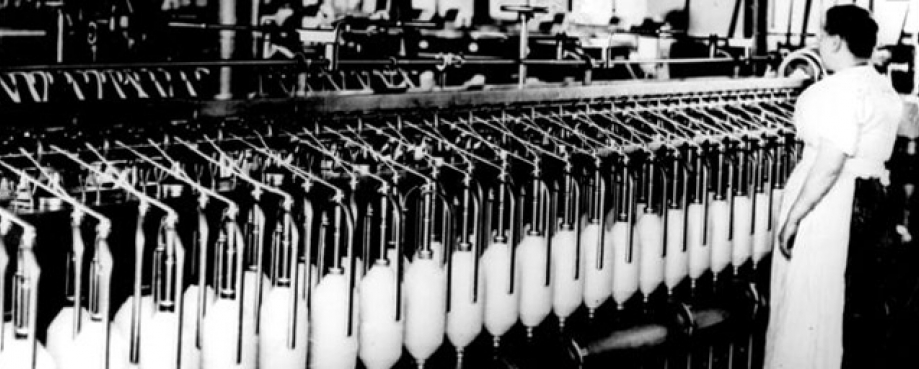 "It was very dusty.. the sweat dripping of the end of your nose by time you were half way through, then when you were coming home you didn't have energy to have a wash properly.."
Contrasts and similarities in the experiences of women working in the Manchester cotton industry in the early 1900s compared to those of women and children working in the Indian cotton industry today were featured on Woman's Hour today.
As well as hearing from oral historian Dr Elizabeth Roberts, ETI's Apparel and Textiles Category Leader Julia Kilbourne highlighted the work ETI is engaged in to facilitate collaboration with brands, trade unions, and NGOs and governments to improve conditions for workers throughout the cotton supply chain.
The programme came on the back of a new exhibition at The Whitworth Art Gallery in Manchester from 11 February to 13 May called 'Cotton: Global Threads', which tells the story of the world's first global commodity.
Another exhibition, White Gold: The True Cost of Cotton, runs until 2 September 2012 at the International Slavery Museum, Liverpool.