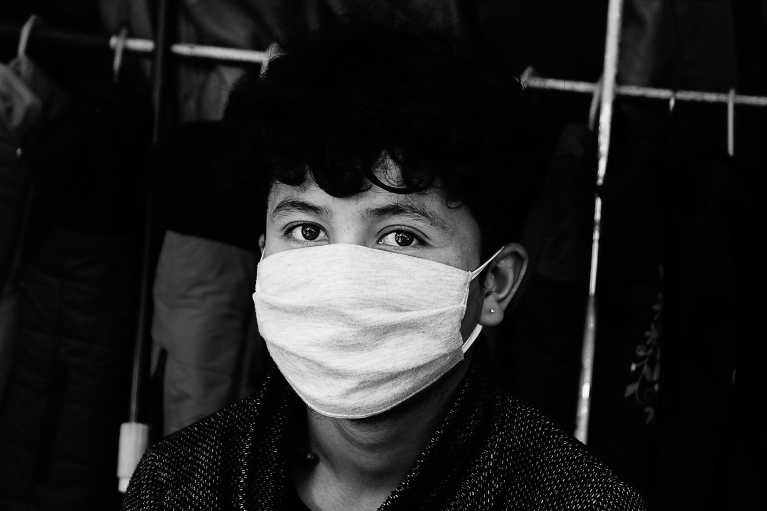 16 March 2020 09:00 – 10:00
Online
Online
EC1R 5HL
United Kingdom
Member-only event
This is a member-only event. If you are a member, pleaselog inin order to register for the event.
In order to provide specific information on labor-related regulations and challenges local suppliers are facing and how should companies ensure workers' rights are protected during manufacturing delays, ETI will invite local experts and launch a webinar to introduce specific regulations, challenges and good practices. 
Guest speakers:
Mr. Anderson Zhang, Employment and Industrial Relations lawyer
Mr. Dee Lee, founder of The Inno Community Development Organisation
Programme:
Overview of key challenges in China local supply chain 
Special labour related regulation and practices: including re-open requirements, working hour, wage, injury and termination, quarantine and mobility restrictions
Good practices and practical steps for suppliers to build up effective re-open virus spreading preventive systems 
To better prepare for the webinar, ETI would like to invite you to participate in an anonymous short survey (4 questions). The result will be helpful for speakers to prepare for the webinar and also helpful for ETI to provide more technical support in the future.