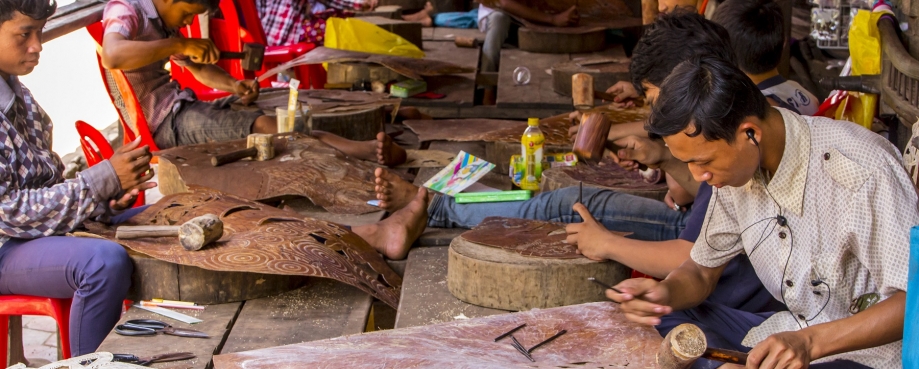 A group representing major international brands and retailers from the US and Europe has written to the Cambodian Government calling for action on labour rights and expressing "growing concern" over recent developments that appear to weaken protection of human rights. 
The group, including American Apparel and Footwear Association, amfori – Trade with Purpose, Ethical Trading Initiative, Fair Labor Association, Fair Wear Foundation and Social Accountability International, issued a joint letter calling on Prime Minister Hun Sen to make key changes to labour law and provide full protection to human rights defenders in Cambodia. 

 
The letter states that political freedoms, rule of law, and enforcement of international civil and labour rights are essential for international trade and responsible business, and warns that restrictions on minimum wage discussions and lack of freedom of association will make Cambodia an unattractive and expensive place to do business.