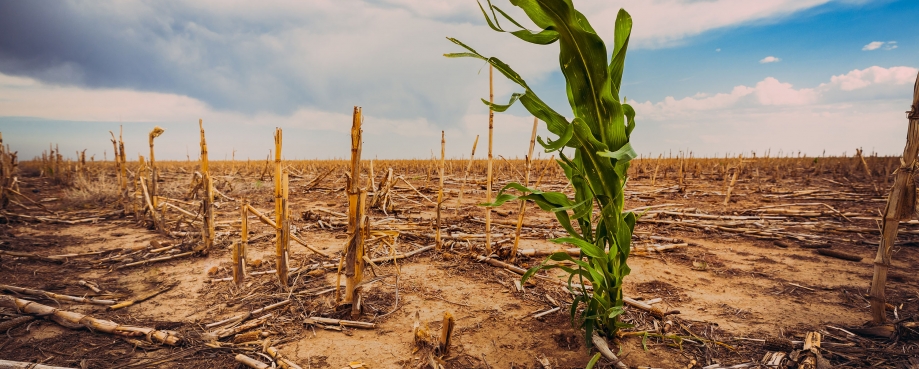 The Ethical Trading Initiative (ETI) is a leading alliance of companies, trade unions and NGOs that promotes respect for workers' rights around the globe.  
COP26 in Glasgow occurs amid a crucial juncture for the planet and all the people impacted by its current degradation. As climate change continues and critical transitions are made to mitigate its shared harms, we must not overlook the impact on workers in global supply chains. Measures must be taken to protect the rights of those who manufacture our merchandise, quarry our stone, ship our goods, and farm the food on our tables. 
The pandemic has made stark the fragilities, vulnerabilities and inequalities inherent to our global supply chains and the impact of shocks this has on those who work in them. Both business and workers will face disruption by predicted climate impacts – to prepare for the unprecedented change ahead we will need all supply chain voices to be heard. Workers should be involved in informing the change and the measures being taken by business to adapt to a carbon neutral economy. 
As ETI we have come together with our members, to co-create a strategic five year plan on the impact of climate change on global supply chains. Working with our tri-partite membership to prepare for change, we have galvanised key climate change commitments into practical pathways to guide our transition from where we are to where we need to get to.   
ETI's programme Transitions and Futures, maps human rights and climate risks across supply chains, and works with suppliers to support worker capacity building that models direct factory worker engagement through 'green social dialogue'.  Through this programme we will work with our members to better understand the impact of climate change on workers and advocate any transitions must respect the rights of workers throughout global supply chains. 
As businesses plan to transition supply chains to mitigate and adapt to climatic changes, ETI calls on all business and policymakers to ensure that affected workers and their representative bodies are properly consulted. Both should be engaged as part of the change, so that a transition that is good for the planet and good for business, is also good for workers.
To learn more about this programme of work and get involved, please contact beverley.hall@eti.org.uk.