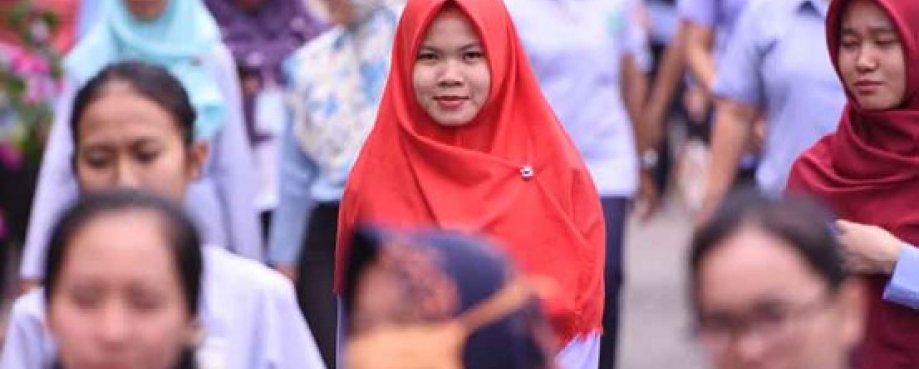 ETI has endorsed a call to action to the global garment industry, and is urging all its apparel and textile members to sign up urgently. 
The call, full details of which can be found on the ILO website, aims to catalyse action to support manufacturers to survive the economic disruption caused by COVID-19 and protect the income, health and employment of workers in the industry. It has been developed and endorsed by major global social partners including the International Organisation of Employers, ITUC and IndustriALL.
It also calls for a global commitment to developing sustainable systems of social protection for a more just and resilient garment industry.
Nigel Venes, Strategic Lead, Apparel and Textiles at ETI, comments: "ETI is endorsing this call because the impact of COVID-19 on the sector is global and is critical, especially for workers who depend on this sector to escape poverty and for many who have little or no other form of support.
"This sector makes a significant contribution to economic activity in a number of emerging economies, but has no inclusive global body for coordination of efforts that includes workers, manufacturers, suppliers, brands and retailers. 
"We are urging all of our A&T members to endorse this call to action and play their part in supporting the delivery of practical solutions to deliver meaningful change to the industry and to millions of workers globally."