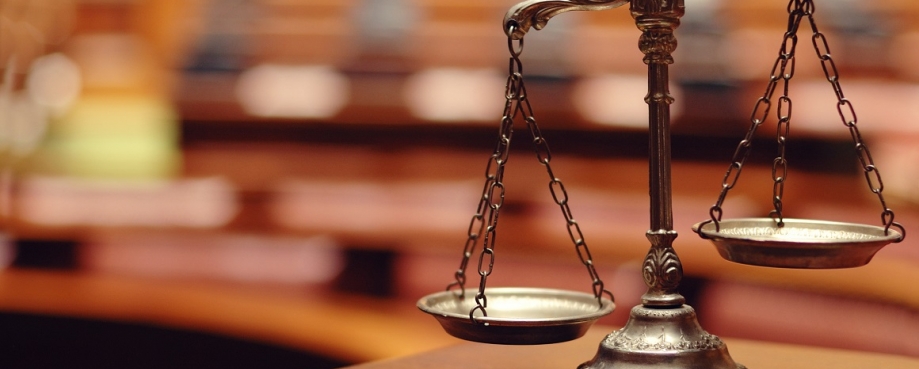 Nick Kightley, ETI's food and farming lead has expressed serious concerns over the guilty verdict for defamation handed down to workers' rights campaigner Andy Hall in Thailand.
This follows publication of research into migrant workers' conditions of employment in the Thai fruit industry authored and published by corporate responsibility NGO, Finnwatch.
Thailand is a major global food exporter but is known to experience widespread exploitation issues in its supply chains.
 "It is safe to say that the court decision was not one that was expected," Nick Kightley said.
He continued: "Andy Hall has played – and continues to play – a key role in exposing issues around injustice and abuse of migrant workers.
"He is also recognised as a man who wants to work with companies to help them improve their employment practices."
Additionally, Nick Kightley commented: "While due process under law is crucially important, so equally is the broader context of ensuring the ability of human rights defenders to challenge vested interests.
"This verdict is therefore doubly worrying.
"As well as potentially criminalising the research function, it could encourage a closing of corporate doors when we are just beginning to see movement from progressive managers in local Thai companies."
While the court's decision must be respected, ETI will discuss ways forward with our member companies and partner organisations in Thailand while raising the issue with appropriate Thai government officials.
ENDS
Released by the Communications Unit, Ethical Trading Initiative, +44 (0)20 7841 4350