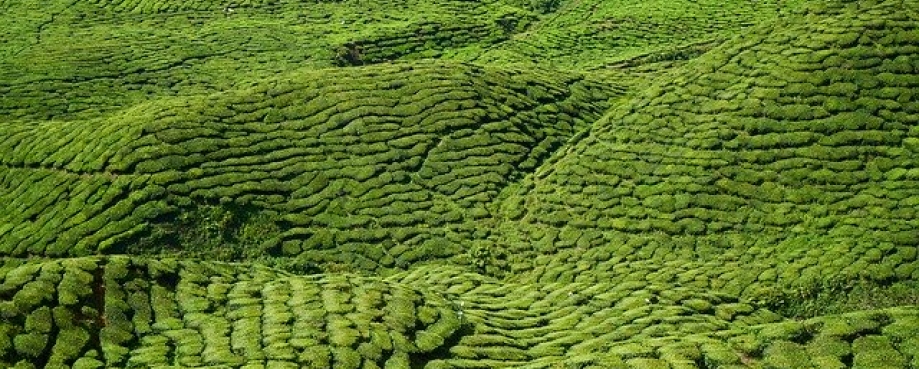 ETI is aware of and gravely concerned about allegations of egregious labour rights abuses against female workers at the Lujeri Tea Estate's farming operations in Malawi.   
There is no place in the world of work for the abuse of women. These allegations, which include deeply distressing reports of sexual harassment, bribery, coercion, demands for sexual favours and rape, cannot be tolerated.   
Based on reports in 2020, ETI members sourcing from Lujeri have been actively engaging with the farm, which has resulted in an independent investigation into the allegations conducted by a credible third party. We understand that the farm fully cooperated with this investigation which is a good sign and that a programme of change is now being put in place. We look forward to seeing the recommendations from this investigation, and from conversation with our members know that the will actively progress them.
Even where there have been serious rights violations, instead of walking away, it is incumbent on all concerned to work to remediate the harm done and to change practices so that no one is subject to such abuse in the future. Changing attitudes and practices can take time and commitment. We are concerned that the UK parent company, PGI has not clearly taken an active role in ensuring that the process of investigation and remediation is being fully supported and urge them to ensure visibility and transparency as a matter of urgency.  
Audits alone can never be enough to fully understand the local culture, and the wider risks to worker safety. The immediate priorities here for both sourcing companies and for PGI must be remediation for the women affected, and ensuring that they are able to work safely. ETI's will support its members as they actively seek to put in place long-term, in depth and sustainable relationships with suppliers that will ensure that these issues are tackled.