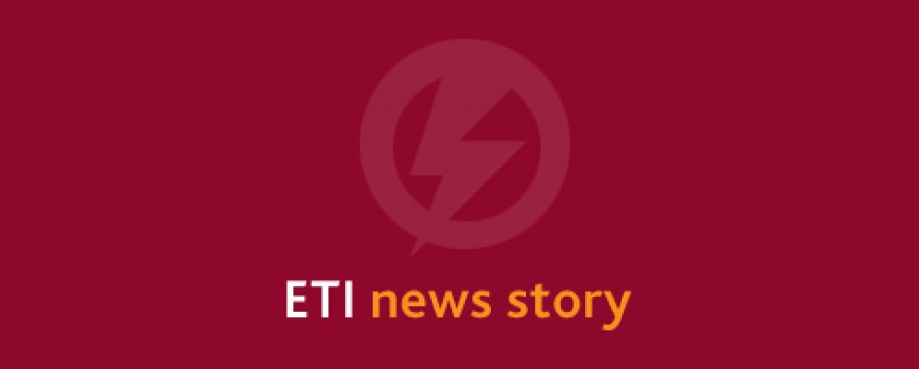 ETI welcomes the Accord on Fire and Building Safety in Bangladesh, which sets out an international course of action for addressing the chronic health and safety issues in Bangladesh's garment sector.
Led by the global trade union IndustriALL and its sister union UNI Global, the multi-stakeholder agreement has been developed with input from international brands, companies and labour rights NGOs. ETI has been actively involved in its development.
ETI Director Peter McAllister said; "Recognising there is still work to be done on the detail, ETI fully endorses the accord, which is a strong agreement based on the right key principles. We recommend that our members, and other companies sourcing from Bangladesh, sign up and commit to its implementation plan. This is much more than a statement of intent, it is a clear and robust agreement to drive change for Bangladesh's garment sector workers."
The accord covers key elements including; independent safety inspections with public reports, mandatory repairs and renovations and a vital role for workers and their unions. At the heart of the agreement is the commitment to Bangladesh's Tripartite Plan of Action on Fire Safety, and for companies to share in the responsibilities for providing a safe environment for workers.
Peter McAllister said; "The accord is an important milestone, and shows just how seriously the international community takes this issue. The real test comes at implementation stage, and how all parties collaborate in order to raise workplace standards.
"In the spirit of the accord, Bangladesh's garment workers must play an integral role, if we are to see long-lasting improvements in health and safety practices across the sector. These workers must have their right to a safe workplace protected, and upheld."