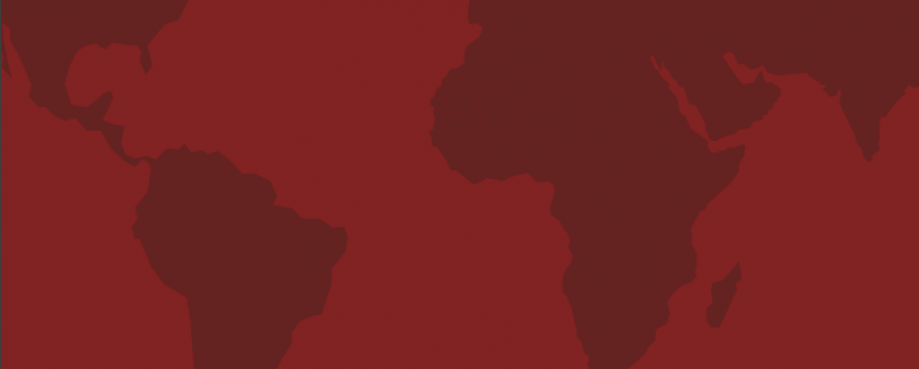 ETI welcomes the report, Not Fit-for-Purpose: The Grand Experiment of Multi-Stakeholder Initiatives in Corporate Accountability, Human Rights and Global Governance, which looks at 40 international standard-setting MSIs, including ETI, across a range of sectors. We believe it is important to note that the label MSI's, in reality, covers a wide range of different organisations.
However, as with all organisations, it is important that MSIs are scrutinised and their effectiveness in holding business and government to account in relation to protecting rights holders is continually reviewed. There is no one solution to the systemic challenges on Human Rights, we believe that Governments, academia, campaigners, business, and indeed MSI's can all play a useful role and all parties should be ready to reflect on progress and adjust as needed.
The Covid-19 Pandemic, which has hit workers in global supply chains particularly hard, has reaffirmed the value of a collaborative approach to protecting workers, involving all stakeholders and influencers in securing rights and protections. ETI's 2025 strategy is firmly rooted in the changing nature of work, and the importance of enduring a fair transition for workers. We acknowledge many of the challenges the report highlights, and appreciate that there is always more that can be done to ensure workers are placed at the very heart of decision making, and able to shape their futures, which is reflected by our ongoing focus on promoting social dialogue, advancing gender empowerment and embedding freedom of association within global supply chains.
It is also important for both ETI and its members to be as transparent as possible, and to effectively demonstrate impact; this aim is a key aspect of our future strategy which we are currently progressing.
ETI is digesting this important report, and giving appropriate consideration to what it means to us, to our members, and to workers worldwide.