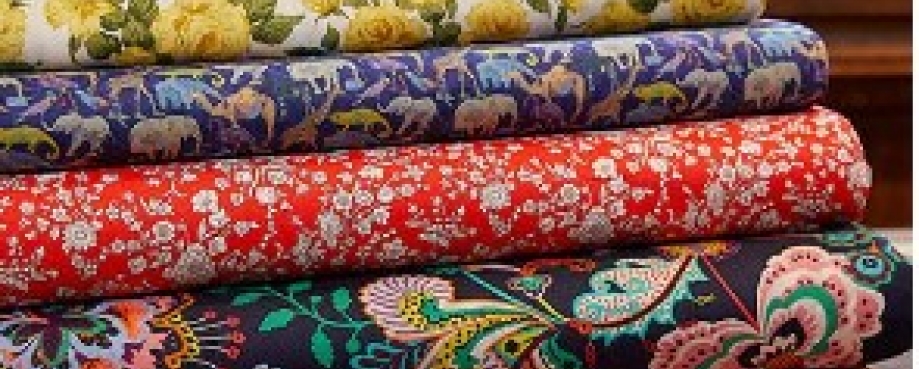 ETI is delighted to welcome iconic luxury multi-brand retailer Liberty as its latest new member.
The store was established in 1875 by founder Arthur Lasen Liberty who, fascinated by the ornaments, fabric and objets d'art of Japan and the East, named the original store "East India House". The distinctive Grade 2 listed mock-Tudor frontage in London's Regent Street was actually built in 1924, 7 years after its founder's death, from the timbers of two ships, the HMS Hindustan and the HMS Impregnable.
Liberty played a major role in the development of both the Arts and Crafts and Art Nouveau movements, and was known for championing new and eclectic designers, especially in the 1950s and 1960s, a tradition it continues to this day via its in-house collaborations.
The company now has an annual turnover of £109.5 million, and a trading profit of £11.8 million across its instore and online offering, and employs 568 permanent staff. Its business falls under parent company Liberty Zeta Ltd and is organised around three key divisions: Liberty Fabric Ltd (home to its in-house fabric design studio and archive and global wholesale fabric business, including a wholly-owned fabric printing mill in Italy); Liberty Retail Ltd (which includes both the flagship London store and online retail operation); and Liberty of London Ltd (which designs and wholesales the company's own-brand product lines).
In the last two years, the company has seen significant changes with the appointment of a new CEO and CFO and the establishment of the role of Director of CSR, CSR Department, and a CSR Steering Committee (which includes key members of the senior leadership team, including both the CEO and CFO) to cascade CSR deliverables throughout the entire business.
Adil Khan, CEO of Liberty, comments:
"Although we are very much at the start of our ethical journey, we have a real appetite to learn, connect, and drive change in a sustainable way. In the first instance, we will apply our learnings for the benefit of those that make and buy our own brand product, before exploring how we can collaborate with our third-party brands to generate sustainable change within the industry
"Behind the scenes, we have been building our understanding of our risks, engaging teams in honest conversations about gaps in our process, and building new policies and processes to address both. We also recently published our second Modern Slavery statement and have held modern slavery training for all staff, including leadership teams and factory-facing  employees.
"We know there is still more work to do, ,and look forward to engaging with ETI as a 'critical friend', learning from the combined expertise of the companies, trade unions and NGOs that make up its membership to inform our programme and drive longstanding, transformative change across all our supply chains."
Q&A with Adil Khan, CEO of Liberty