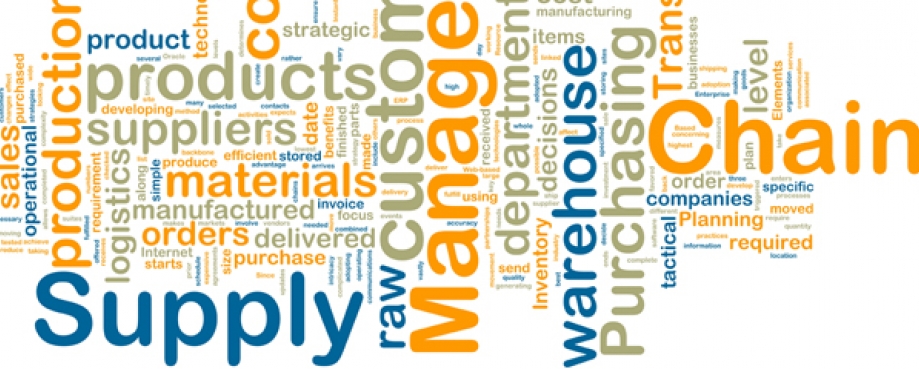 It is always disappointing when an ETI member is in the news for the wrong reasons. But that's what happened this week when the Grocery Code Adjudicator rightly condemned Tesco's failure to pay its suppliers on time, with the failure amounting to millions of pounds. The Adjudicator has consequently ordered the supermarket to make significant changes in its dealings and to report regularly on implementation.
Dave Lewis, Tesco's new CEO has publicly apologised, saying he is "sorry" and has pledged to fundamentally change the way Tesco works with suppliers adding, "over the last year we have worked hard to make Tesco a very different company from the one described in the GCA report.….We have changed the way we work by reorganising, refocusing and retraining our teams and we will continue to work in a way which is consistent with the recommendations."
The ETI's code of conduct, our Base Code, is concerned with the impact of a company's policies and practices on workers in its supply chains. If a supplier is poorly treated, this inevitably has a knock-on effect for its workers. As such, we are very aware of the challenge many suppliers face in meeting ethical trade standards when multinationals' payment terms are often 60 days or more, let alone up to two years as occurred with Tesco.
For small companies, delays in payment are at the very least challenging and are often commercially unsustainable. The existence of the Grocery Code Adjudicator and the role of the Adjudicator in highlighting such risks and challenging poor practice is therefore very necessary. However, we do not believe that these are isolated practices and certainly not just in UK supply chains. All companies sourcing goods and materials from the UK and overseas should learn important lessons from this ruling.