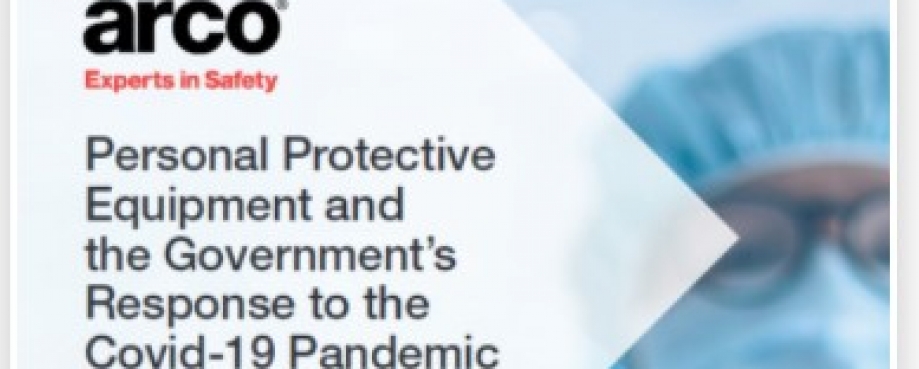 ETI member Arco has produced a position paper on the UK's response to Covid-19, which makes a number of recommendations .for ensuring we are better prepared as a nation for any future Pandemics.
The report was cited in a Westminster Hall debate by Emma Hardy MP on the National Audit Office (NAO) report into procurement during the Covid-19 pandemic. Following the session, Emma Hardy sent a letter to the Cabinet Office parliamentary secretary, Julia Lopez MP, urging the Government to give the Arco report and its findings proper consideration.
Key highlights
Registration of competent PPE suppliers to be allowed to supply Cat II and Cat III products, ensuring product compliance and quality.
The Department of Health and Social Care to conduct a thorough review and stress test of its systems from the perspective of suppliers and buyers.
Reform of the Government's purchasing portal to screen out unsuitable, or unqualified, companies.
An education programme to upskill NHS Trusts, local authorities and care home procurement officers in how to understand PPE standards and source and purchase suitable equipment.
The Government to publish a roadmap for the full reimplementation of the PPE Regulations, to reduce the likelihood of poor quality or ineffective products entering the UK.
To see the full report visit www.arco.co.uk/recommendations