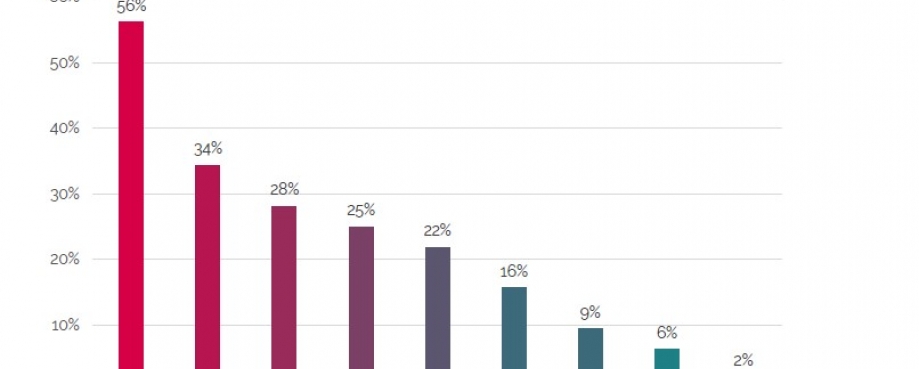 Sedex has released a report on the impacts to date of COVID-19 on international supply chains
The report is based on research from over 3,300 buyer and supplier members across 118 countries. It reveals that the garment, footwear and construction sectors have taken the biggest economic hit during the pandemic, and highlights supply chain disruption as the top challenges facing members.
Topline findings 
67% of businesses expect decreases in revenue as a result of COVID-19, with 34% of members stating this will be significant or critical
99% of respondents are taking actions to protect the health and safety of their workforce during the pandemic
The most common challenge cited by businesses is supply chain disruption and inability to source input or raw materials
The garment and footwear and construction sectors report the hardest economic hit
SEDEX is recommending a number of actions on the part of its members, including reviewing purchasing practices and demands on suppliers, especially in the garment and footwear sector, and developing strategic sectorial collaborations - including buyers, suppliers and governments - to manage the crisis and protect workers.
The full report can be downloaded here.