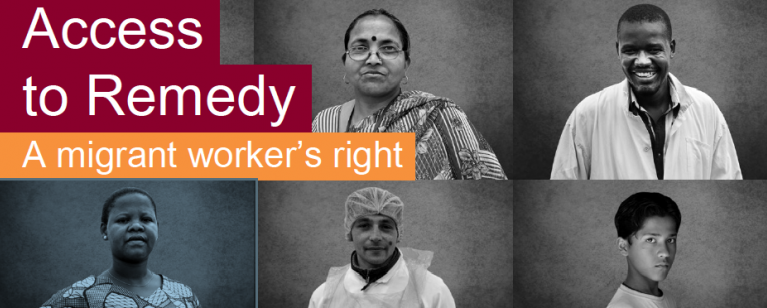 Public

8 June 2021

Tools, Guidelines & Briefings
Subject(s)
Remedy
UNGPs
Migrant workers
Grievance
A set of principles to guide companies in establishing effective operational-level grievance mechanisms for individuals and communities who may be adversely impacted by activities in the supply chain. Find out more about the Principles, below.
Page
Access to Remedy Principles for Migrant Workers and the JustGoodWork Malaysia app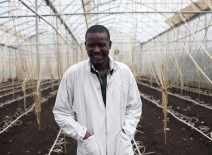 Operational grievance mechanisms and access to remedy for migrants in global supply chains.
Read more