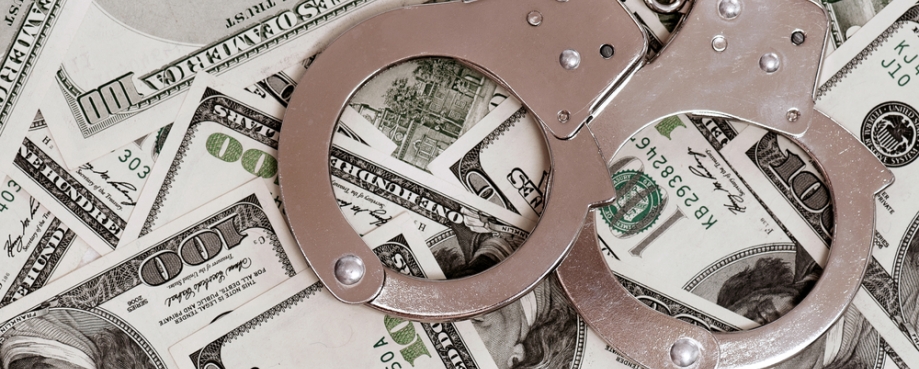 It's a shocking statistic: on any given day in 2016, an estimated 40.3 million people were victims of modern slavery, of whom 71% were women.
This week sees the 72nd General Assembly of the United Nations.
In addition to all the hoopla that inevitably surrounds such meetings, there will be important discussions on business and human rights – and on addressing modern slavery.
That's why our Executive Director, Peter McAllister and Head of Knowledge and Learning, Cindy Berman are in New York. They'll be contributing to the debate and discussing solutions.
Addressing and defining modern slavery
Today sees the launch of the ILO's new global estimates of people in modern slavery – including forced labour and child labour.
Not only has the ILO estimated that 40.3 million people are working in forms of slavery, they have also broken that figure down by region, sector and gender.
71% of modern day slaves are women.
What's also important is that the ILO has defined modern slavery.
Modern slavery is an umbrella term, covering the various forms of coercion prohibited in international instruments on human rights and labour standards.
That means slavery, and institutions and practices similar to slavery including forced labour and trafficking.
Read the detailed statistics and explanations at Alliance87.org.
New statistics a product of collaboration
As Cindy Berman makes clear, these new statistics are the product of an ILO collaboration with the Walk Free Foundation, which compiles the Global Slavery Index, and the International Organisation for Migration (IOM).
Cindy says: "It will end the confusion about which statistics to quote – Global Slavery Index or ILO.
"I hope it will also help with definitional clarity about what we mean by modern slavery, forced, child labour, sexual exploitation and trafficking."
Follow the links to download our free business guides on addressing modern slavery and child labour.