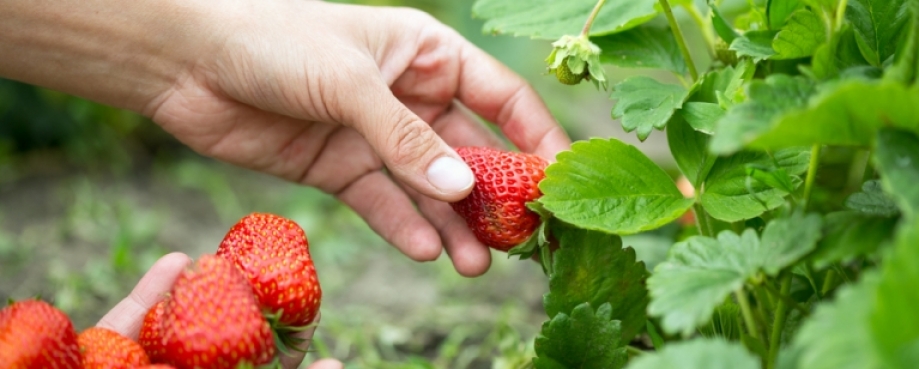 The Ethical Trading Initiative (ETI) is a leading alliance of companies, trade unions and NGOs that promotes respect for workers' rights around the globe. Our vision is a world where all workers are free from exploitation and discrimination, and enjoy conditions of freedom, security and equity.  
Today the Guardian published an article on the alleged exploitation of workers in Portugal. The Guardian approached ETI in confidence as part of their investigation, before this article was published. We understand that these workers are mostly migrant labourers from South Asia employed in the harvesting and or processing of soft fruit exported to markets across Europe, including the UK retail sector. We understand these allegations relate to wages, excessive working hours and health and safety. 
It is well documented that migrant workers in agriculture are often vulnerable and at higher risk of exploitation. There is evidence that this has worsened due to the impacts of the pandemic, the shortage of labour and pressure on global supply chains.  
"We expect ETI members implicated, to treat such reports seriously and work together to further investigate the issues. Based on the evidence of a thorough investigation, we would expect responsible businesses to work with the supply chain to address adverse human rights impacts, implement improved practices and provide redress for workers who have suffered harm." 
Peter McAllister, Executive Director, ETI 
Recognising that migrant workers can fear speaking up due to risks of reprisals - which may jeopardize their safety, livelihood, right to remain - any approach should work with workers' representatives and local experts to ensure that workers are able to give a true account of their experience without any fear.
We will be working with ETI members to establish whether they import produce from Portugal and ensure those concerned establish the facts and take action in line with the UN Guiding Principles on Business and Human Rights.