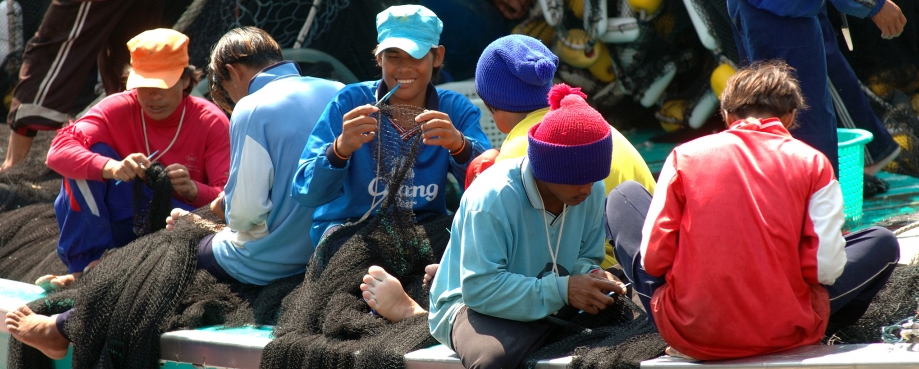 ETI welcomes the ILO's Ship-to-Shore End Line report which provides an important steer for all key stakeholders, including ETI members, on the practical next steps that they can take to improve the rights of workers in Thailand's fishing sector.
We will be encouraging all ETI members who trade and source from Thailand to welcome this guidance, endorse its recommendations, and play their part in progressing them. Thereafter, next steps will include working with our members to explore how the recommendations can be implemented, how to progress advocacy and dialogue with key local stakeholders, and how to progress worker representation and build worker voice in a sector where most workers are migrants, and extremely vulnerable.
While changes to the law are the ultimate goal, we need to act urgently, and ongoing dialogue in the shorter term can reap rewards, as the work that has already been happening between Thai processors and SERC and between the ITF and the Fishers' Rights Network with fishing vessels demonstrates. This collaboration has shown that progress can be made, albeit slowly, and the case for further reforms strengthened.