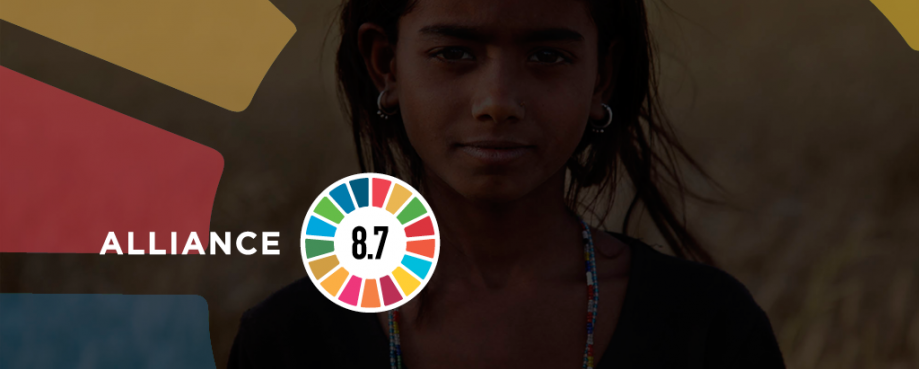 Alliances are crucial to ending practices that have no place in today's world. That's why we are supporting the formation of Alliance 8.7, a new campaign formed under the aegis of the International Labour Organisation (ILO) that was launched this week at the UN General Assembly in New York.
Alliance 8.7 seeks to end forced labour, modern slavery, human trafficking and child labour by 2030 and has been named after target 8.7 of the world's sustainable development goals (SDGs). As part of its remit, it will coordinate with the many interrelated SDGs.
The Alliance – a multi-stakeholder initiative – is going to focus on four main areas, all of which are crucial to defeating all aspects of modern slavery and forced labour:
Accelerating timelines.
Better coordination of research and knowledge sharing.
Driving innovation.
And increasing and leveraging resources.
As our Executive Director Peter McAllister said:
"Alliance 8.7 should help raise the game in global efforts to eliminate child labour and modern slavery which, alongside all other forms of labour exploitation, have no place in today's world.  

"Efforts to eliminate such practices require effective collaboration; that means between governments, business, workers' representatives, and civil society more broadly.

"The Alliance should help focus complementary skills, resources and networks in line with SDG 8.7."
If you want further persuasion on why Alliance 8.7 is needed, here's a final few facts and figures:
21 million people work under conditions of forced labour.
There are 168 million child labourers.
Only 16% of countries have more than 50 convictions of human trafficking cases.
Most victims are trafficked within their sub-region or country.