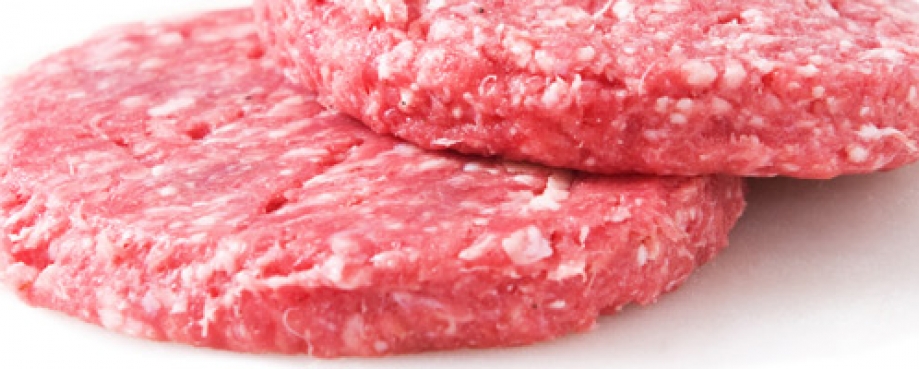 Peter Williams represents Home-Workers Worldwide and coordinates ETI's NGO Caucus. He hopes that companies are learning from the horse meat saga.
Listening to the ongoing radio reports of horse meat popping up in all kinds of products I was surprised how similar meat supply chains are to footwear or garment chains.
Bulgarian horse meat in ready meals
= the low wages and precarious work of homeworkers stitching 'Italian' shoes in Bulgaria
= child labourers employed in harvesting cotton in Uzbekistan
= dowry-bonded child labour in the textile mills of South India
It shouldn't be such a surprise, because surely dodgy meat and poor working conditions are driven by the same purchasing practices (which ETI was set up to challenge).  These result in poor pay and conditions for homeworkers and sweatshop workers, often out of sight to the brands they produce for, in devious and opaque supply chains which have sprung up to meet ever lower prices.  The difference is there's no DNA test for exploitation.
I hope colleagues from ETI members and other companies are telling their senior managers that:
managing and rewarding buyers to maximise margins (without targets for labour rights compliance) means they will put pressure on suppliers to take short-cuts, and seek marginal differences in price which could mean a much larger brand risk.
long-term relationships with trusted and known supply chains make sense in protecting brand values
prevention is better than cure – and 60% of UK consumers changed how they shop as a result of the horse meat scandal, and trust in the food industry fell, according to a Which? survey
ETI membership is all about companies putting into practice ethical purchasing, which will be their best defence against future scandals.  It's all there in our Principles of Implementation.  My top tips would be:
Companies need to get commitment from suppliers that they will meet the Base Code down the supply chain
Implement a homeworker policy.  Make it clear to your suppliers that you would rather know about problems, so you can tackle them
Inform workers in our supply chains about their entitlements under the Base Code.  Unlike the horse, workers can tell us when things are going wrong