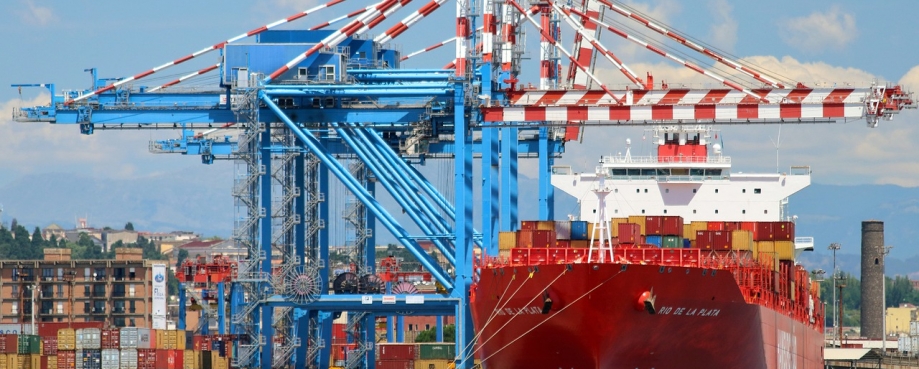 Excerpts from ETI's Expert Network on Logistics
In collaboration with the International Workers Transport Federation and committed ETI members the meeting was convened to learn and progress plans for access and remedy, and to develop a shared vision and purpose to collectively begin to address the human and labour rights risks in the shipping industry.
Ruwan Subasinghe, Legal Director and Liz Blackshaw, Director of Global Campaigns outlined the ITFs experience and work in the sector. As a Global Union Federation, ITF represents transport workers' interests in international bodies such as UN specialised agencies and works with the World Economic Forum, the G20 and the OECD. 
The full discussion report and briefing 
Francesca Mangano CSR and Sustainability Executive, TFG Brands shared the journey they had taken since reading about the Seafarers crises.