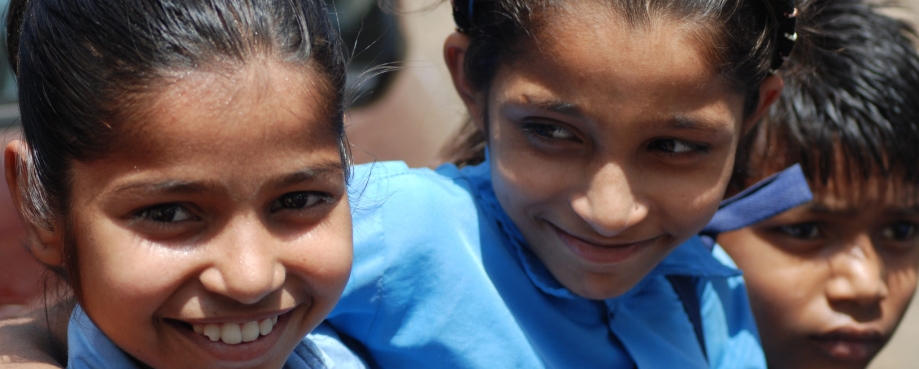 Today, 15th August, is Indian Independence Day. Stirling Smith, ETI trainer and India expert writes that as well as celebrating 70 years of post colonial rule, its women workers may just be about to celebrate an increase in statuatory maternity leave. And he asks what global companies need to do to ensure compliance with the bill.
As my last blog was rather critical of the mess the Indian government had made of revising the law on child labour, I'm pleased to praise the latest steps taken to protect women workers.
The lower house of the Indian parliament has just approved an amendment to the Maternity Benefit Act, 1961, which increases maternity leave to 26 weeks.
This is actually better than the standard in the ILO Maternity Protection Convention No. 183, which sets a standard of no less than 14 weeks. The ILO recommends at least 18 weeks. 
Earlier conventions set a figure of 12 weeks, which is the current law in India.
What companies need to be aware of
Employers will have to inform a women worker of her legal right to maternity leave when she starts work.
The bill also mandates every establishment with 50 or more employees to provide crèche facilities within a prescribed distance. Woman workers will be allowed four visits a day to the crèche. 
The bill is not yet law; it will have to be passed by the upper house of the Indian parliament and if you are interested you can track progress here.
But if it does become law, it will put India amongst the most generous countries for maternity leave. You can compare the level that different countries provide in an ILO report.
ETI members (and other global companies) sourcing from India will need to make sure that their suppliers reflect the new law in their maternity leave policies and in setting up the appropriate crèches.
They should also ensure that women workers are not discriminated against in recruitment, by employers who will want to avoid giving women workers their legal entitlements.
Happy Independence Day!