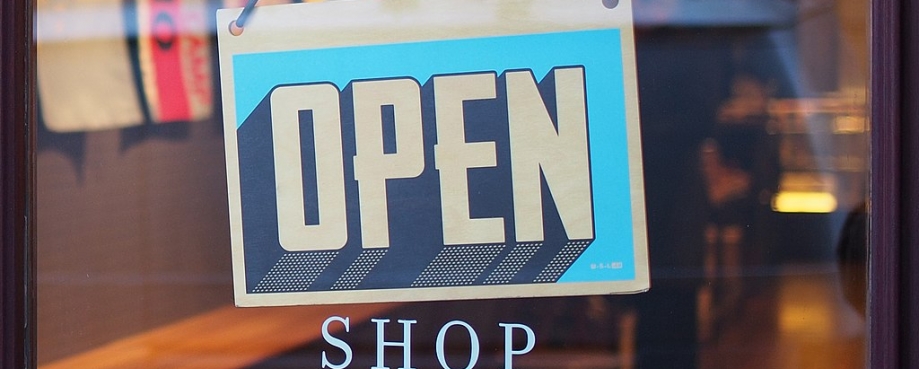 MADE is a lifestyle brand in furniture and homewares. We produce high-quality, exclusive designs underpinned by a responsible, small-batch production model, enabling customers to realise the vision of their homes.
We collaborate with talented designers and work closely with suppliers across the world. The way we see it, sustainability incorporates both our responsibility to the environment and our social responsibility to the people in our supply chain. It takes a global network of artisans, craftsmen, processors, stitchers, and furniture makers to make our products. These people are the front line of our business, and we have a responsibility to ensure that their rights are respected whilst at work.
MADE's ethical trade commitment
Our commitment to workers was initiated with key activities: joining ETI as a foundation member in 2021 and performing a materiality assessment to inform our first ethical trade strategy .
The apparel and garment sector has a long history of tackling ethical trade issues in global supply chains. Becoming members of ETI was an important step to ensure we could participate in industry forums and learn from other businesses, NGOs and trade unions, with experience addressing sector specific risks.  In our first year, membership has been particularly useful in giving us a clear framework in which to work.
In its first iteration, our materiality assessment used a combination of external indices such as the Global Slavery Index and ITUC Global Rights Index as the basis for identifying relevant risks. Going forward, we are committed to regularly updating our risk mapping procedures to include other tools and perspectives. This will ensure that we continue to evolve our risk profiling methodologies to keep pace with the ever-changing global landscape. An in-depth view of our materiality assessment can be found in our newly published modern slavery statement.
By aligning ourselves with industry good practice and arming ourselves with insight into our business risk via our materiality assessment we hoped to be well equipped to kick off our ethical trade strategy work.
Publishing the sixth annual modern slavery statement
Using our assessment tool, we built an ethical trade strategy, part of which focusses on modern slavery. In 2021  we worked with Slave Free Alliance to focus on advocacy, training and raising awareness of modern slavery risk across our business. We have also made several commitments for 2022, including:
Deeper mapping of our supply chains
Adding additional policies to our suite such as a remediation policy
Auditing our MADE owned warehouses
Compulsory new starter training on modern slavery and labour exploitation
Implementing a supply base whistleblowing hotline 
We are committed to ensuring that we make a positive impact on the communities we work in and that we uphold robust ethical practices. Since the inception of the MADE Sustainability Team in 2020, we have made even greater strides towards these ethical trade ambitions.
Collaboration is key
We know that we cannot do this alone and that collaborating with ETI members will be vital to achieving success. In the future, we hope to work with other homewares and furniture brands at ETI to create a sector specific working group where we can share sectoral issues and resolutions.