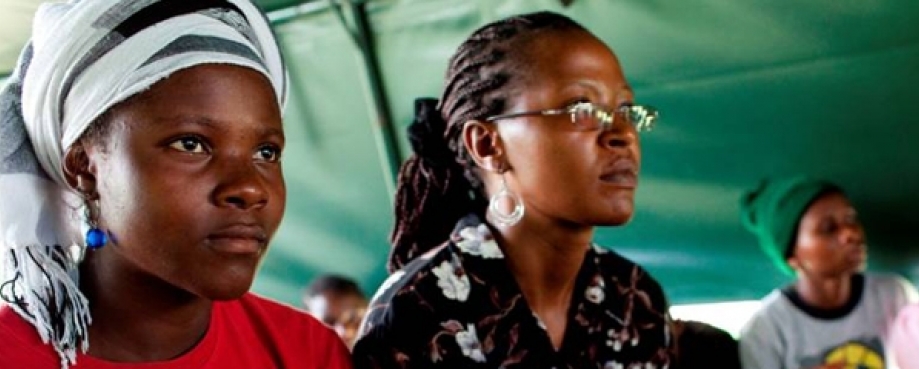 A strong message emerging from speakers and delegates alike at our recent Living Wage Conference was the vital importance of freedom of association and collective bargaining (FACB) in efforts to work towards living wages and in enabling workers to participate meaningfully in the process.
Companies that can engage with workers in a structured dialogue, and workers' ability to negotiate their own terms and conditions of work, are sustainable, efficient and effective ways of securing ethical trade in supply chains. ETI's training course on Worker Voice and Representation on 2 June will help you to understand the risks and common challenges in achieving effective worker representation in your supply chain. It will also help you to identify approaches and actions on freedom of association and collective bargaining. We know this isn't straight-forward but our trainers are experts in this area, and will help you on this journey.
We have a few places left - find out more about the course and book your place here.