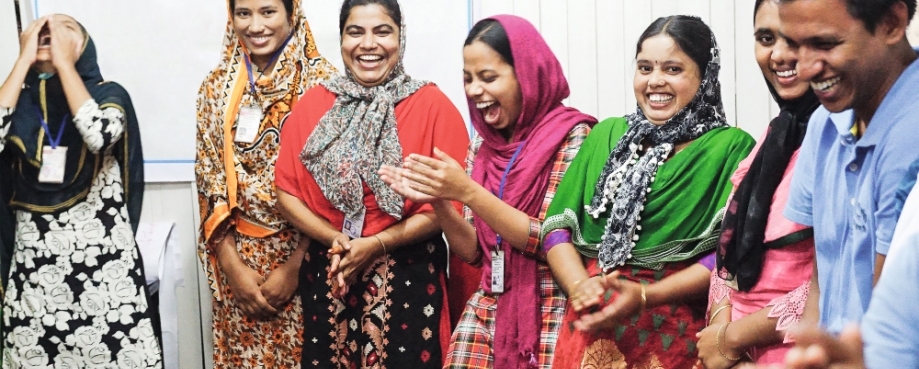 Supermarket Aldi has joined ETI as a foundation stage member, a development which will enable us to extend our reach into the retail sector.
Aldi has made significant strides in the past 12 months, publishing a Human Rights Policy and the results of a human rights assessment of its food and agriculture supply chains, which identified a number of priority areas, including cocoa, nuts, tropical fruit, oils and condiments and fish and seafood.
The company operates globally as the ALDI SOUTH Group in Germany, the UK, Ireland, Switzerland, Slovenia and Hungary as well as the US and Australia. The first stores in China opened recently, and the company has also recently begun trading in the Italian market via a new subsidiary, ALDI Italy.
Aldi has applied to join ETI as the leading membership organisation on ethical trade, and to collectively address human rights issues which it could not address alone, in order to increase its overall human rights impact. The company is looking to get actively involved in ETI Working Groups related to its priority supply chain areas, and engage with ETI's collaborative model in order to learn from and share best practice with other companies, NGOs and trades unions.
Peter McAllister, Executive Director of ETI, comments: "We are delighted to welcome Aldi to foundation membership at ETI. This both recognises the work that has already been done and the need for greater collaboration to tackle some of the systemic problems we see in global supply chains. ALDI's reach extends across the UK and Europe to the US, Australia and China. Its desire to take a leading role and commitment to improving workers' rights sends an important signal to the retail sector as a whole. We welcome the vote of confidence in ETI's approach and look forward to working together."
Fritz Walleczek, Managing Director of Corporate Responsibility at Aldi UK and Ireland, said: "We are thrilled to become a member of ETI, which underlines our commitment to operating with honesty and integrity wherever we do business. We look forward to working with other members to further improve our ethical sourcing approach and continue to ensure that the human rights of those at all stages of the supply chain are respected and protected."