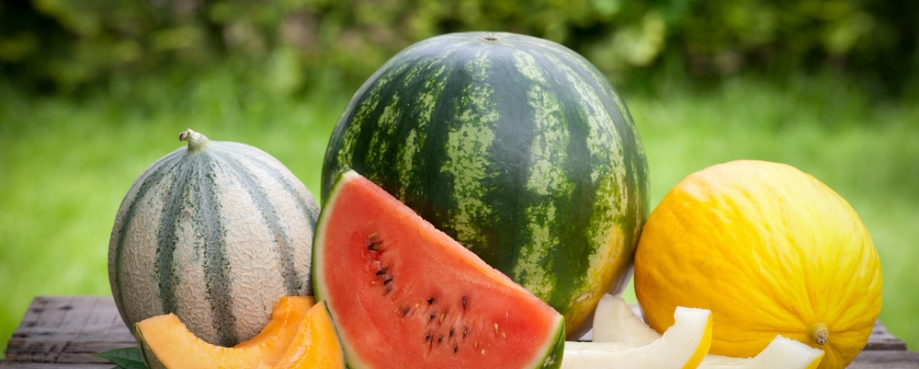 In February 2016, we published a statement about a dispute between ETI member Fyffes and workers on one of its melon plantations in Honduras. Since then, the situation has moved forward.
This statement was updated on 9 December 2016 and 13 January 2017. On 8 and 9 February 2017 we corrected information about ETI's Membership Obligation Procedure and updated on the situation. We updated again on 27 April 2017. A separate statement was released on 5 May 2017 outlining the May ETI Board decision.
ETI received an official complaint about the Fyffes/workers dispute from the IUF (the International Union of Food Workers) and the NGO, Banana Link in April 2016 on behalf of a local union.
In line with our procedures, we initially attempted mediation. Regrettably, those efforts were unsuccessful.  
Under the guidance of our board (which includes officers from the TUC, the ITUC, IndustriALL and the IUF in addition to equal numbers of companies and NGOs) we then moved into a formal process.  
Since then, the following has occurred:
ETI's Executive Director reviewed evidence submitted by all parties to the dispute and upheld key aspects of the complaint, deeming them substantive and robust.
Fyffes was asked to prepare a remediation plan.
ETI's Executive Director judged that the remediation plan failed to fully address the issues raised.
A sub-committee of the ETI board reviewed the process, decided that the Executive Director's judgement should be upheld and an improvement letter was sent to Fyffes under ETI's Membership Obligation Procedure, which is a disciplinary stage.
Fyffes was given until February 3rd to respond with a detailed and time-bound action plan. They failed to meet this requirement adequately at which point the ETI Executive Director requested that the ETI Board Member Disciplinary Committee consider the case.
Fyffes exercised its right under our Membership Obligation Procedure to present its case on the dispute to the Committee. The Committee's brief was to consider Fyffes' representation, the previous complaint and any other pertinent information and make a judgement on whether Fyffes was meeting its membership obligations.
The Committee met on 30th of March, after meeting with Fyffes' representatives. Their recommendation will be presented to the full ETI board when it next meets in May.
While the disciplinary process is taking place, it is not possible to comment further on the detail, although the final outcome will be shared on our website.
As in all disputes, we expect that the primary concern of all parties should be for the workers involved, whether their rights have been affected, and if so what redress is required.
Released by Jane Moyo, Acting Communications Manager on +44 (0)207 841 4350 or +44 (0)7375 701961
Follow the links for copies of ETI's complaints and disciplinary procedures and membership code of conduct.