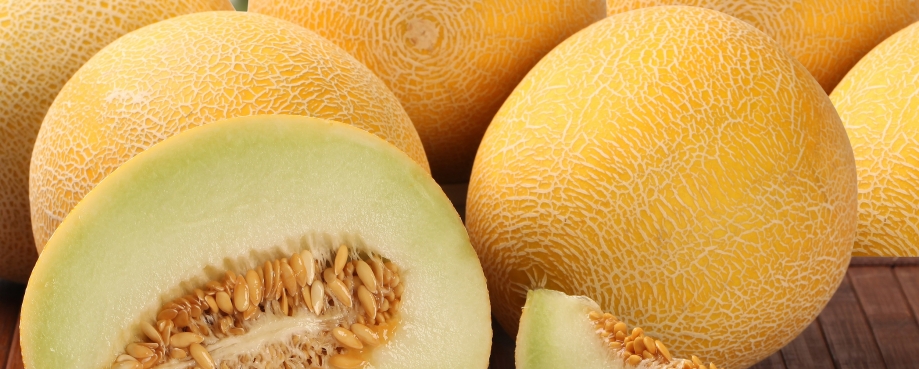 ETI member, Fyffes, has been under suspension since May 2017 following complaints by Banana Link and the International Union of Foodworkers.
The ETI board met on January 17th in regular session and revisited the ongoing suspension of Fyffes. The board noted with appreciation the positive progress that is now being made and that dialogue has started at the farm level between Fyffes and national union STAS. The board reconfirmed that it is vital for local management to commit to this process, while recognising that it can take time to develop trust and work through specific issues. The board offers its full support for the process of dialogue to continue leading towards full collective bargaining.
While recognising progress, there remains a need to ensure that normalisation of union management relations is fully established. So while not minded to act on the previous recommendation to dismiss Fyffes from membership, the board has decided that the suspension should remain in place at this time. It is hoped that by the next meeting in March there could be a joint presentation on progress and lessons learned. Continued positive progress would enable a discussion on the steps Fyffes would need to take to re-establish membership of ETI.