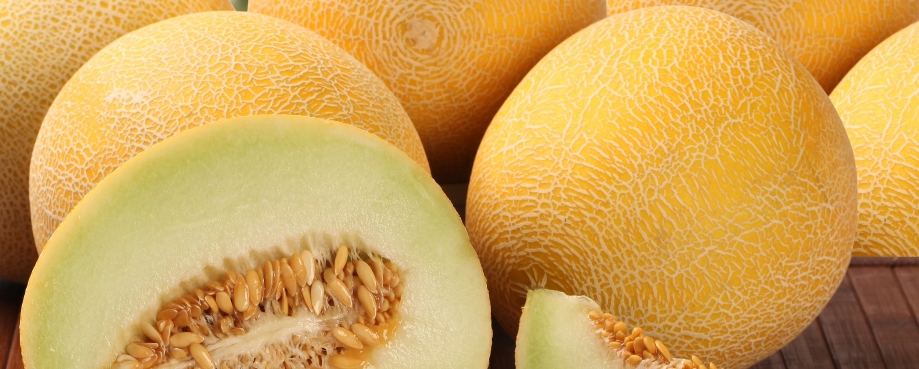 On May 4th, ETI's Board suspended Fyffes' membership over what it viewed as the company's failure to meet its membership obligations. This upheld the recommendations of a disciplinary subcommittee that met on March 30th.
31 July 2017 update to the statement: In ETI's efforts to find a resolution to the complaint made against Fyffes, it is yet to come either to a definitive agreement on an agreed way forward or to the conclusion that there is insufficient common ground for any progress. While the original date set for this process to be concluded was August 2nd, this will now be extended to September 8th, in part to acknowledge that the European summer vacation period has introduced delays. The ETI board will next meet on September 14th and will review the final conclusion in this process.
The ETI subcommittee commented on their concerns about Fyffes' understanding of, and commitment to, working within ETI's Base Code of labour standards and its Principles of Implementation. The Principles define the commitments, management practices and behaviours required of corporate members to implement the ETI Base Code in their supply chains. 
The subcommittee decided that Fyffes "had not demonstrated that it understood or acted on its obligations as a member of ETI to implement the provisions in the ETI Base Code". Furthermore, it said that when Fyffes consistently stated that they were complying with local law, they "failed to demonstrate that their understanding and commitment to the implementation of ETI Base Code explicitly requires more than legal compliance" where the Base Code provides a higher standard.
The subcommittee recommended, and the Board upheld, a 90-day suspension and offered Fyffes "the opportunity to engage with the International Union of Food Workers (IUF) to create a mutually agreed framework for engagement". It also stated that if "credible and concrete action has not been taken within this timeframe they would then recommend Fyffes for immediate dismissal".
The subcommittee also considered three specific complaints submitted by the IUF and the NGO, BananaLink, around ETI Base Code Provisions on:
Freedom of association.
Health and safety.
Unpaid wages and overtime.
With regard to the detail of these complaints, the subcommittee found the following:
On freedom of association: "While there are a number of complexities to this aspect of the complaint and some legal technicalities, we find that taken as a whole the actions and approach taken by Suragroh [the Fyffes-owned Honduran melon plantation at the centre of the allegations] … contravene the open approach to legitimate trade union activities that ETI would expect within the supply chain to an ETI member."
In additional comments on the right to freedom of association and collective bargaining, it was also noted that notwithstanding the complexities of the situation, Fyffes and Suragroh need to engage "with the union movement whether internationally, regionally or at the national level in Honduras". The necessity of starting "a genuine dialogue with those who represent workers, whether permanent or seasonal, to resolve outstanding issues and build trust for ongoing mature industrial relations and collective bargaining," was also stated.
On health and safety: "The evidence provided was not conclusive that the [specifically evidenced] pesticide incident was more than an accident and indeed the evidence is clear that the company responded in a responsible way … However in agriculture such hazards are real and we would still suggest that these incidents are an opportunity for Suragroh and Fyffes to review the procedures and policies in place, the information provided and training for workers."
On unpaid wages and overtime: "We would recommend that a review of systems and controls are undertaken to ensure that there is no basis for misunderstanding of what workers are due in the future and maintain our recommendation that 'Fyffes should regularly review and audit wage systems and payments'."
ETI believes it is now imperative that Fyffes' work within the spirit of the judgement and ensure that workers across its Latin American supply chains and not just in Honduras benefit from meaningful and practical action.
Released by the ETI External Relations team. Earlier updates are listed at 1) Fyffes' ETI membership: ETI's May 2017 Board meeting decision and 2) Update on a dispute between Fyffes and Honduran plantation workers.