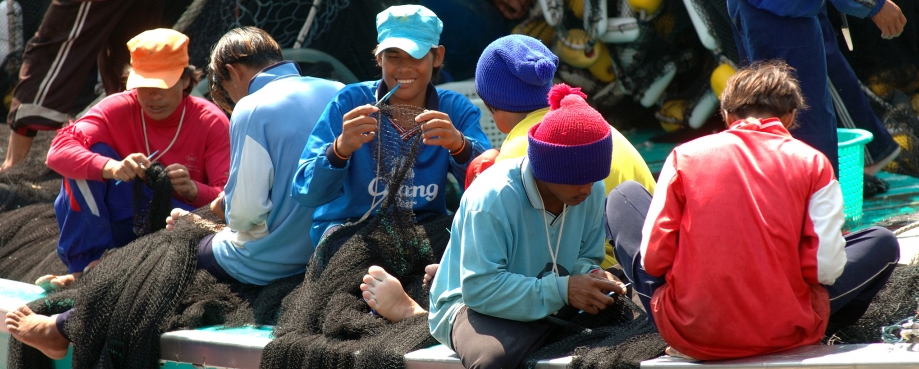 Global Seafood Assurance has created a global outreach survey to gather data on worker voice mechanisms, as part of its Fishing Vessel Crews Worker Voice project. 
The survey, aimed better understanding what worker voice means for crews working on fishing vessels around the world, is available in English, Spanish, Thai, Indonesian and Chinese (simplified and traditional) with French, Filipino and Vietnamese to follow soon and other languages on request. 
The deadline for completing the survey is Monday 17 August 19h BST. Please click on the links below to access the surveys in various languages:
Nick Kightley, ETI's Strategic Lead, Food, Farming and Fisheries, says: 
"This survey is for all associated with the fishing industry globally. It is intended to form a building block towards establishing mechanisms for the greater protection of all fishers. ETI sits on the Advisory Board of the GFA's Fishing Vessel Crews Worker Voice project, of which this survey forms a part, and shares a common goal with GFA - the effective representation and protection of all fishers and the adoption and improvement of mechanisms, including trade union membership, that support this.
"We are encouraging all our food, farming and fisheries members to complete and forward the survey to colleagues and suppliers."