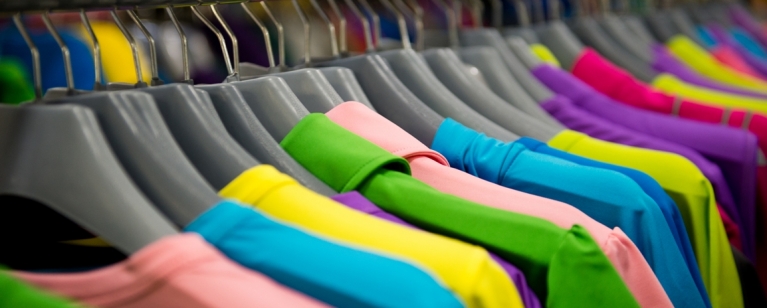 The drive to make trade ethical has never been more timely. There are more and more shocking stories of modern slavery, worker deaths as a result of health and safety negligence, killing and arresting workers that protest for a living wage ….
There are lots of efforts to improve workers' rights and working conditions in global supply chains, but are we doing enough lesson learning and sharing about what's working and not working, sharing new analysis and insights about the shifting nature of global labour markets and supply chains? 
ETI has created an open, informal space for everyone who works in ethical trade to build a spirit of collaboration in learning that can help to improve the impact of all our efforts.
Our Ethical Insights Series challenges assumptions and takes an honest look at how much effort is going to managing risk and reputation versus changing business models; how much companies and investors care about workers rights, and if they do, how far can they go in respecting workers' rights when governments and suppliers from sourcing countries don't, whether trade unions and NGOs are always in the right places and doing the right things, and many more questions…  
Join us over coffee and croissants at the ETI office in Farringdon, London.