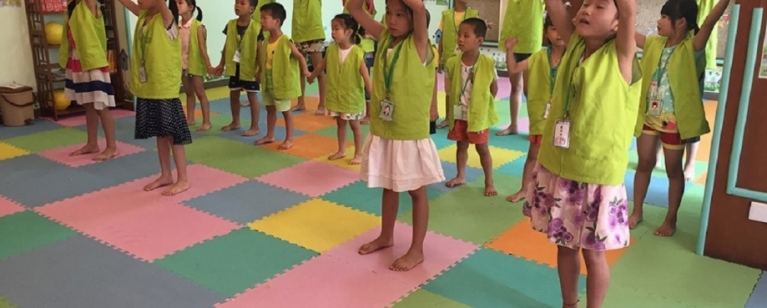 "Our employees have a relatively low sense of belonging to the company and often ask for leave. We have no idea how to communicate with them." Factory manager
The workers in a large shoe factory in mainland China were mainly locals, and 80% female. Although there were few serious labour conflicts in the factory, and the management ran regular worker seminars and surveys, they still struggled to communicate in depth issues to the workers.
The factory established a worker representative committee mainly composed of women workers, and organised structured communication meetings between managers and worker representatives to encourage sharing of information and joint problem solving by both parties. At one of these meetings, the women explained that combining their childcare and work responsibilities was as a major issue for them:
"Every day before we go to work, we have to send our children to school. In the afternoon, it is still the working hours. We often have to take time off to pick up our children from school. If we are late, we will feel panicked and worried about their safety. Thus, some female colleagues choose to quit and go home to be full-time housewives. It would be great if the factory could take our children to school and pick them up from school."
The factory agreed to lay on a shuttle bus for the workers' children to go to and come back from school and to hire a full time teacher to take care of the children.  Part of the costs would be borne by the workers.