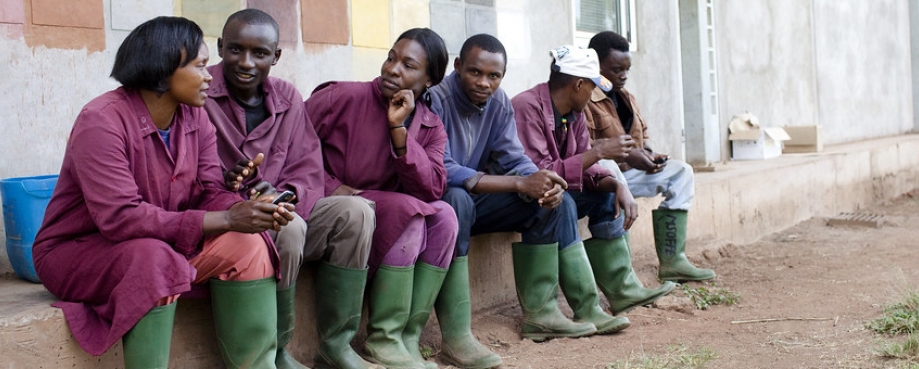 Between April 2021 and March 2023 ETI continued to work to influence change in business practices through three essential pathways set out in our Theory of Change:
Driving progression and accountability
Collaborating for impact
Facilitating an enabling environment
This work was guided by the aims and goals we set out in the ETI Strategy 2026. We continued to support members with reactive human rights issues and crisis events, while our proactive work focused on three strategic areas: Informing business practices, supporting a just transition and understanding gender. Working collectively with members, we continued to drive responsible business action across our three core sectors (apparel and textiles, food fishing and farming and general merchandise) and country programmes led by ETIs in Bangladesh and India. We also worked with members and partners to facilitate an enabling environment for progress on the policy and regulatory environment that enables responsible business and effective action to improve respect for human rights at work. That's just a topline summary, for the detail you'll have to read it.
Our latest impact report provides a snapshot of our work and impact over two years, from April 2021 to March 2023. Thank you to all the people, partners and members who have supported and contributed to ETI's impact over this period.
File(s)
ETI Impact report 2021-23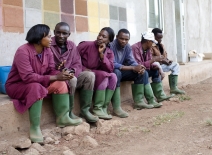 We're pleased to share our Impact report, 2021-23
Read more