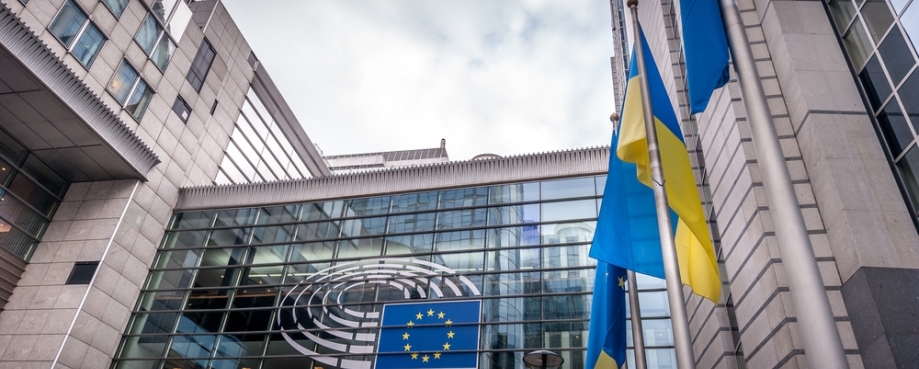 Sustainable Textile Initiative: Together for Change (STITCH) applauds the European Parliament's ambitious position on the Corporate Sustainability Due Diligence Directive (CSDDD), voted for on 1 June 2023. 
Based on our joint experience in creating better labour conditions across the highly fragmented garment and textile industry, we see how this position would positively impact workers in global value chains if adopted. It provides a solid basis for negotiations between the legislative EU institutions during the upcoming trialogue. Yet, STITCH has recommendations to make the final directive even more effective.
View the STITCH response to to this positive news in full, below.
File(s)
European Parliament adopts strongest position on corporate sustainability due diligence to date
Sustainable Textile Initiative: Together for Change (STITCH) applauds the European Parliament's ambitious position on the Corporate Sustainability Due Diligence Directive (CSDDD), voted for on 1 June 2023
Read more
Page
STITCH partnership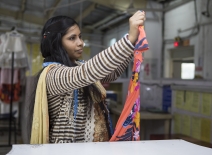 Sustainable Textile Initiative: Together for Change (STITCH) is a partnership working towards a new normal for the garment industry
Read more