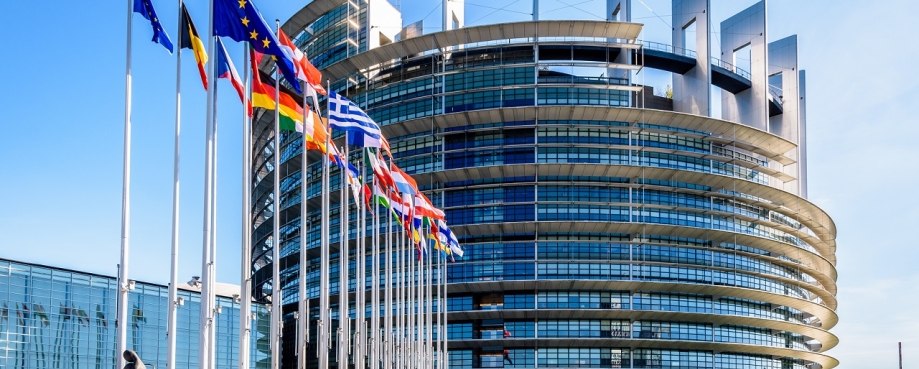 Earlier this week, Members of the European Parliament rejected a motion to block and delay the introduction of the European Sustainability Reporting Standards (ESRS). 
ETI has welcomed the outcome of the vote, which reaffirms the European Parliament's commitment to corporate transparency and gives the green light for 50,000 companies to begin mandatory reporting from January 2024.
What are the European Sustainability Reporting Standards?
The ESRS are a set of standards with quantitative and qualitative Environmental, Social and Governance (ESG) indicators to report under the Corporate Sustainability Reporting Directive, which came into force in January 2023. All publicly limited European companies, and large companies with over 500 employees will be required to publish their CSRD disclosure publicly for FY 2024. EU subsidiaries of non-EU parent companies with more than 250 employees, a turnover of more than €40 million and total assets of €20 million will also be required to adhere to this new regulation. As ESG reporting starts to mature, these requirements will filter into small and medium enterprises (SMEs) from 2026.
How can ETI help your company prepare?
At ETI, we provide our company members with support to prepare for increased transparency and due diligence legislation, and to progress on responsible business conduct in line with the UN Guiding Principles. The CSRD is based on these principles. 
We guide new members through a progression framework based on a human rights due diligence approach, and expect them to commit to our Member Charter and Corporate Transparency Framework (CTF). The CTF sets out public reporting requirements for our company members. They commit to meeting these requirements and to move towards better practices with the help of our guidance. The final adoption of the ESRS will be a welcome move for ETI company members, with CTF requirements standing them in good stead for mandatory reporting.
ETI Executive Director, Peter McAllister said:
"The backing of the ESRS by the European Parliament this week is a welcome move for all responsible companies. In January, 50,000 companies will start the most comprehensive collection of ESG corporate reporting seen to date. This mandatory reporting will level the playing field for business and raise the standard in the EU and globally."
Access to transparent and mandatory ESG corporate reporting has the potential to drive corporate accountability and reduce risks of human rights and environmental abuse. It can encourage proactive corporate action and remove the perceived commercial drawback of transparency by obliging all major businesses to take part. This will help businesses understand and manage risk as well as bring about improved respect for human rights and the environment.
For more information on how ETI helps business prepare for transparency and HRDD legislation, get in touch.