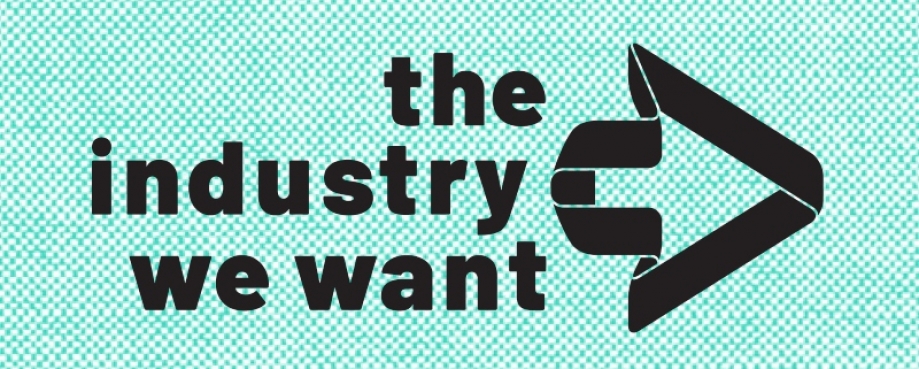 More than 270 global leaders and stakeholders - including garment brands, manufacturers, government representatives, trade unions and international organisations from consumer and production countries - came together today (23/06/2021) for the second event from The Industry We Want (TIWW).
Aimed at accelerating progress for workers in the garment and footwear industry through increased alignment and collaboration, the event revealed the results of 5 months of industry consultation. 
Three central pillars for continued focus were agreed by stakeholder groups convened through the initiative: social, environmental and commercial. For each of these pillars, four indicators were presented, along with plans to identify metrics for each area, intended to create a more common conversation and be indicative of wider, systemic change in the sector. 
The event, jointly hosted by the Ethical Trading Initiative and Fair Wear Foundation, featured a diverse set of speakers including Nazma Yesmin, from the Bangladesh Institute for Labour Studies; Bulent Alkanli from the Turkish Clothing Manufacturers' Association; business and human rights specialist Olivia Windham-Stewart; the Sustainable Apparel Coalition's Jeremy Lardeau; and Dorothy Lovell from the OECD. A common theme from panelists was the need to take a holistic approach to the three pillars in order to realise the ambitions of the SDGs, with a recognition that it is often changes in commercial practices that can support improvements to social and environmental conditions impacted by supply chains.
The roadmap presented saw stakeholder groups driving continued progress and included further development of metrics for each of the 12 focus areas; a phase of engagement with brands' commercial teams, and an announcement that TIWW's next milestone is an event timed to coincide with the OECD's sectoral due diligence event in Paris, next February 2022.
 
We have heard today that we all have something in common. Stakeholders from workers, suppliers, NGOs, trade unions, Brands, governments and experts - we all aspire to something better for the apparel and footwear sector. We have together created a vision for The Industry We Want.

We have already seen through our consultation and interactions the commitment, the creativity, the dynamism that this sector attracts. We also have been told time and time again that if there was ever a time for change it is now!

 Peter McAllister, Executive Director, ETI
We believe that The Industry We Want can be a market square for sharing ideas, a shop window for solutions and a meeting place for all of us who know that we can do better.

Alexander Kohnstamm, Executive Director of Fair Wear
A video summary of the event will be posted on this page within the next few days.
Stay up to date with TIWW at www.theindustrywewant.com