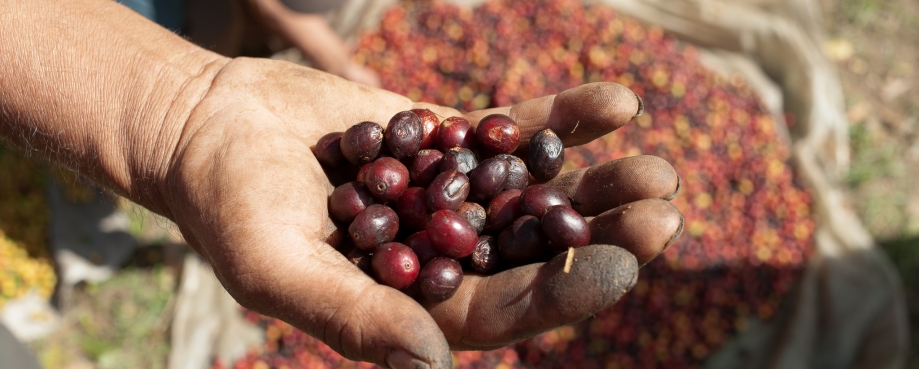 The government's response to the independent review of the Modern Slavery Act is, by and large, encouraging and positive.
It's good news that the government is going to be leading by example and publishing its own modern slavery statement, and is considering extending the requirement to report to public sector organisations. They spend billions of pounds of taxpayers' money and have significant leverage to improve labour standards in their supply chains.
Also encouraging is the announcement of a central, publicly available registry of modern slavery statements which will be mandatory for companies, and the consideration of a single reporting deadline for the publication of modern slavery statements, which will ease the burden on businesses and help companies to compare themselves against others.
Consultations on reporting, and supply chain transparency, are also welcome. A more robust and meaningful reporting system, where companies know what's expected of them, will lead to greater consistency and potential harmonization with other countries. The Home Office has already endorsed ETI's Modern Slavery Statement Framework, so we anticipate that any new guidance on transparency will be closely informed by, and aligned with that document.
ETI will also want to see due diligence and reporting extending throughout the whole of the supply chain over time, and stronger enforcement so that non-compliant companies are penalised and those who perform well have a more level playing field. We would also hope to see the list made public of companies required to submit a statement under Section 54 of the Act, so as to hold those who are not reporting to account.
Our Modern Slavery Framework is a great starting point for companies developing their modern slavery statements and ensuring they are doing everything they can to identify and mitigate risks across their supply chain, and move towards greater transparency. ETI also offers bespoke training for companies on how to ensure your business is compliant with the act. Visit our training pages to find out more. 
Members are also encouraged to submit to the consultation on supply chain transparency, which concludes on 17 September.