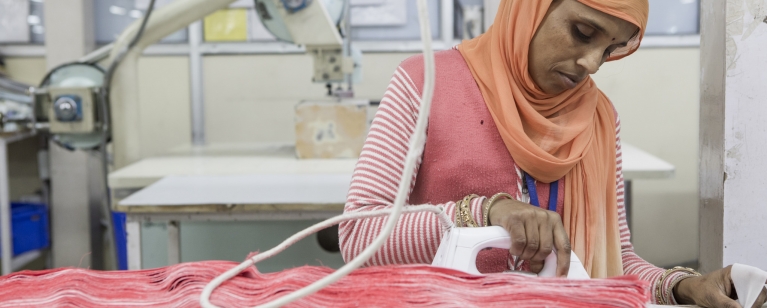 Every worker has the right to know how much they will be paid, and how often.
None of the 250 female workers in a Salem spinning mill were receiving payslips. This is illegal in India and employers can be prosecuted if a worker chooses to take the matter to court.
Two female Peer Educators, Malarkodi and Gunavathym, brokered a meeting with senior management to raise and explain this issue, and to explain what can happen if payslips are not provided. As a result of this meeting, the mill management is now issuing payslips to all the workers.
These include essential information such as the worker'ESI and PF numbers, attendance record, net and gross pay and salary and deduction details, all written in the local language.
Workers can now maintain salary records, provide proof of salary and reach out to management if there are any discrepancies.