Public

8 February 2021

Tools, Guidelines & Briefings
Subject(s)
Bangladesh
Apparel and textiles
Coronavirus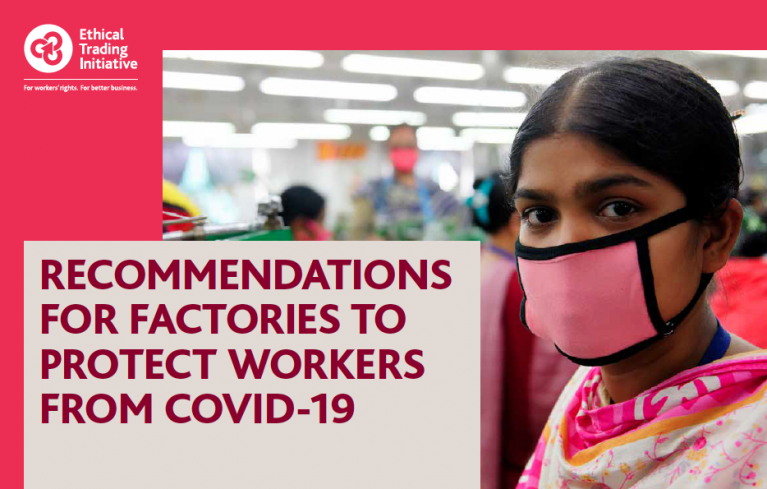 ETI has partnered with 7 corporate members – Primark, New Look, M&S, Tesco, Sainsbury's, Dimensions and Arco – to quickly and effectively address the risks related to a safe return to work in RMG factories following the closure in Spring 2020. The initiative started its activities at the end of August and will run until July 2021.
More from this initiative
Page
Garments from Bangladesh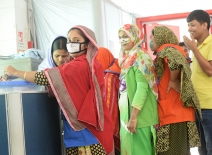 Collaborative stakeholder engagement around garment sourcing hubs.
Read more