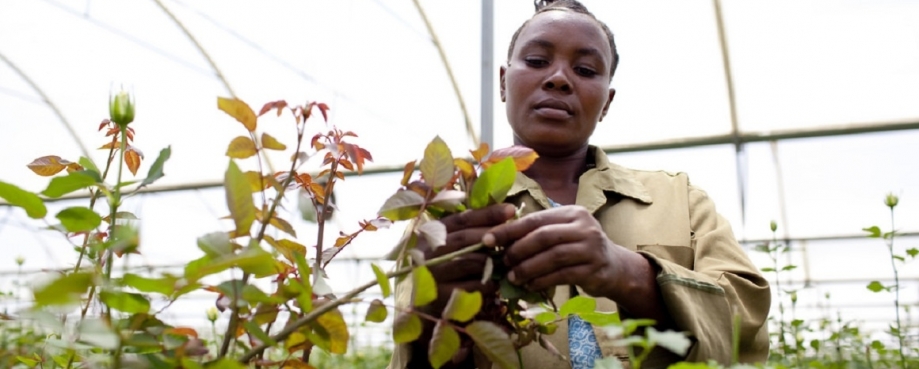 This year's Oxfam Behind the Barcodes  Scorecard shows that there is still some way to go in terms of leadership on ethical trading practices from the big supermarkets.
The 0% score for two supermarkets on women is very disappointing, but there is reason to be hopeful of better scores next year.
That is because in October last year ETI published Base Code Guidance on Gender Equality, a freely available resource which we know a lot of companies, including some of the giants cited here, have been actively incorporating into their business practices.
The impact of this document will not have been fully captured by the 2018 Scorecard, but what we are seeing is a growing awareness among companies that if they fail to offer equal opportunities to women or tackle gender issues in their supply chains they not only fail to deliver on basic rights at work but put their brand at risk at a time when companies are under ever increasing scrutiny.
ETI members have also, since February of this year, had access to new guidance on Freedom of Association, so we are hopeful of improvements next year in the key areas of both gender equality, and worker voice.
Continuous improvement is ETI's motto and is enshrined within our Base Code. And while there are some welcome improvements documented in this year's Scorecard, there remains much to do.
ETI provides training on a range of issues, from an introduction to the essentials of ethical trade, to courses on human rights due diligence, gender equality in supply chains, responsible buying, worker representation, and meeting the reporting obligations of the Modern Slavery Act.