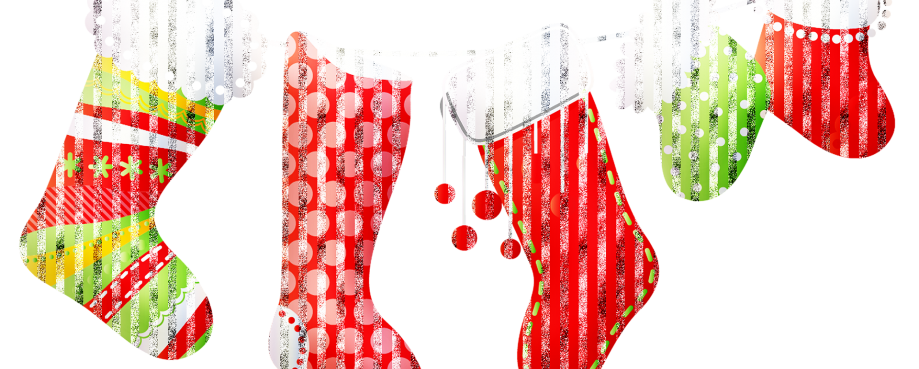 Today is my last official day working at ETI. I wish I could capture the key things I've learnt over the last six years in a succinct blog, but that's impossible. Instead, I thought I would share some of the materials I've led, commissioned, overseen or collaborated on to fill your Xmas reading stocking.
If you have a light novel or two to read instead, you could dip into these in the new year when you return to work and could use some information or guidance.
Human rights due diligence
ETI framework on human rights due diligence
Purchasing practices: Joint ILO / ETI study on buying practices
Joint ETI guidance on buying responsibly
Modern slavery
Corporate leadership on modern slavery – in partnership with Hult/Ashridge Business School
Corporate approaches to modern slavery - in partnership with Hult/Ashridge Business School
ETI Base Code Guidance on Modern Slavery (Forced Labour – Base Code Clause 1)
Managing risks associated with modern slavery: a good practice note for the private sector – in partnership with Ergon. Commissioned by CDC, EBRD, IFC and DFID
ETI Modern slavery evaluation framework
State imposed forced labour briefing note
Identifying, managing, mitigating the risks of forced labour briefing note
Modern slavery in public procurement
Model guidelines on government measures to prevent trafficking for labour exploitation in supply chains – Organisation for Security Cooperation in Europe (OSCE)
Joint ETI-UK Government public procurement conference report (includes links to useful resources in high-risk sectors and recommendations for action by public bodies and private sector suppliers)
Sustainable Development Goals
Ethical trade and the Sustainable Development Goals
Businesses: It's time to act – short briefing for the UN Global Compact on SDG 8.7: modern slavery, forced labour and child labour
Child labour
Access to remedy
ETI practical guidance on access to remedy for companies
Four briefing papers on access to remedy – corporate, trade union, NGO and state perspectives
Country studies
State imposed forced labour in North Korea
Pakistan human rights due diligence study
Human rights due diligence in Malaysia's manufacturing industry
I led a new initiative with the ETI Norway and Denmark to develop a new series of country risk profiles on labour standards – including Kenya, South Africa, Myanmar, Vietnam, India, China.  These are now housed with ETI Norway, but the Local Resources Network was transferred to the International Trade Centre's Sustainability Map. Check it out.
Gender
ETI Gender Analysis – synthesis graphics - in partnership with Manchester University
Happy Reading! It has been a privilege to work at ETI.