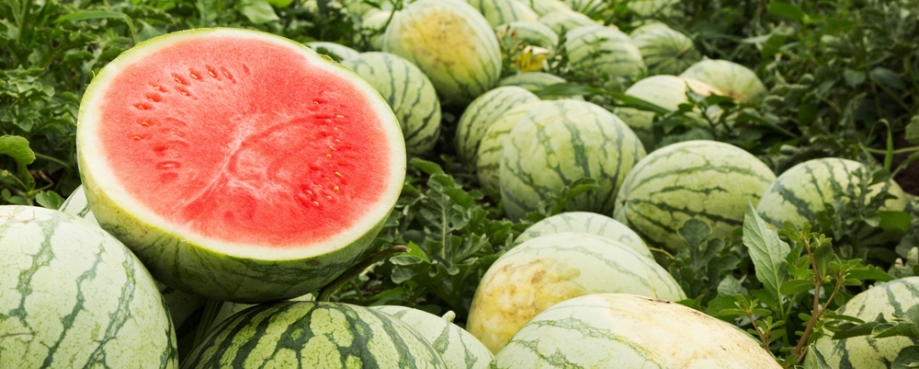 ETI's tripartite board of companies, trade unions and NGOs reviewed the suspension of Fyffes' membership at our board meeting on 14 September 2017.  
The ETI Board noted that a process of dialogue is now underway between Fyffes, Sumitomo and the International Union of Foodworkers (IUF).
While the Board recognised this as a constructive step forward, they also considered it too early to say whether the move will address ETI's concerns about conditions for workers in Honduras.
The Board therefore decided to maintain Fyffes' suspension for the time being and asked ETI's Secretariat to continue monitoring developments. The Board will review this position at their next meeting in November.
For previous updates go to: