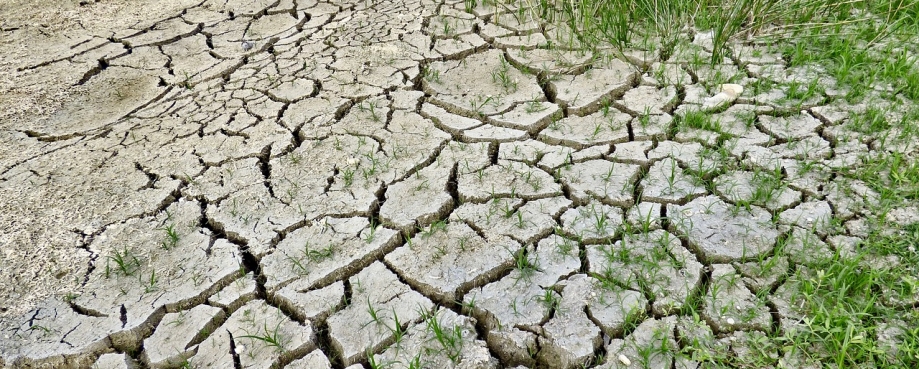 Is it possible to adapt and mitigate against the impacts of climate change, whilst upholding the most basic workers' rights and protections – the right to freedom of association, collective bargaining and worker representation?
Is there even a case for elected trade union or independently elected worker representation in the seemingly overwhelming discourse around climate change, and environmental sustainability?
The short answer is yes. There is a bridge between the two, and it is articulated in the Just Transition Framework. This framework was developed by the trade union movement to secure workers' jobs and livelihoods and is built around the idea that the coming transition to a low- or zero-carbon world will have a huge effect on workers.
The Just Transition is a framework for unions, employers and sometimes governments and communities involved in moving economies, sectors and companies towards low carbon, socially just and environmentally sustainable activities.
It promotes consultation and dialogue between trade union or elected worker representatives and employers and sets the foundation for the involvement of workers in forecasting and decision making on changes to workplace practices.
The Just Transition provides a platform for innovation where workers are recognised as masters of their processes, and includes provision for worker education, upskilling and reskilling, job creation, human development and poverty reduction. A key element is involving workers in forecasting and decision making on changes to workplace practices.
International labour standards and protections, ie human rights at work , on which the ETI Base Code is founded, can strengthen adaptation frameworks by providing the legal foundation for action to mitigate the impact of climate changes on vulnerable workers and enterprises.
Unlocking potential - trade union or elected representatives can be champions of environmental issues in the workplace
Just as unions and employers work together to improve health and safety in the workplace, trade union- or independently elected representatives can champion environmental issues at work. With the freedom to associate and organise, they can work with employers to identify future adaptation and mitigation initiatives, and encourage positive, sustainable behaviours in terms of resource use, sourcing and waste disposal.
The Climate Action Tracker, which has been tracking climate action progress by country since 2009, highlights two critical and urgent areas for global supply chain operations: reducing fossil fuel dependency in terms of energy usage and overall industrial strategy; and the threat to environmental sustainability from failure to act on climate change, ranging from loss of biodiversity to future resource scarcity.
The full report from the ETI member workshop and the accompanying PowerPoint can be downloaded for additional insight on the impact and the relationship between the world of work and our changing world on workers and the work they are invested in.
If you would like to be involved in ETI's ongoing work on implementing Base Code Clause 2 and progressing worker representation through the Just Transition lens, please contact Beverley Hall.