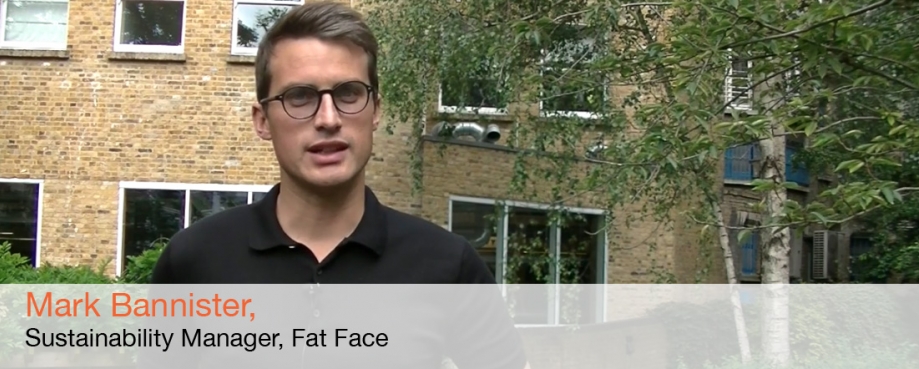 From Fair Trade to Fat Face, and from the Royal Holloway to Leicester and Glasgow Universities, we asked the experts for their views on ethical consumerism. And the answer to our question on whether consumers care? It's yes - but with some caveats. Watch our video and see what you think.
Consumers expect their favourite retailers and brands to be ethical but they also want them to be cheap.
So how much responsibility do consumers have to drive companies to be more ethical?
And how much should companies help their customers understand the impact of cheap products and their ability to improve labour rights? 
These were just two of the questions being debated at our latest Ethical Insights briefing.
Find out what companies and consumers can do to address the "attitude/behaviour" gap.
Our next Ethical Insights breakfast briefing is in Manchester on 15 July and asks what the UK's Modern Slavery Act means for both business and consumers.