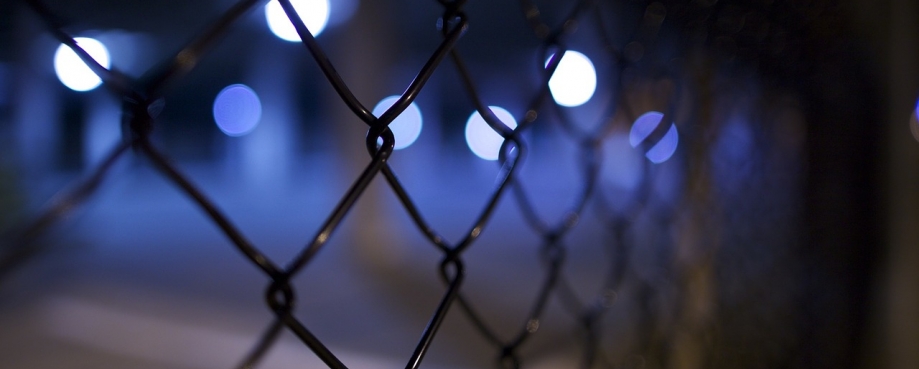 The issue of forced labour in private sector supply chains is rising up the business agenda.
But what happens when the forced labour is imposed by the State itself, perhaps as a systematic practice of punishing political dissidents or religious minorities? 
Many companies are unaware of the use of state-imposed forced labour (SIFL) in their supply chains, but any business tainted by forced labour will not only suffer severe reputational damage, but could also be subject to litigation.
There are generally two distinct types of SIFL: compulsory labour by citizens, for example when national or local authorities force otherwise free citizens to work, perhaps during harvest season or as a means of mobilising labour for economic development; and work carried out by prisoners and detainees in breach of ILO Forced Labour Conventions. The exploitation of prison labour in some industrialized countries also constitutes forced labour, as prisoners in private prisons are expected to work for wages way below legal minimum wage. 
ETI has published a briefing paper on SIFL, with recommended actions companies can take both individually, and jointly with industrial groups and other stakeholders, to prevent and remediate forced labour. 
There is also advice for companies on knowing when, and how, to stop sourcing from a country or region affected by SIFL.